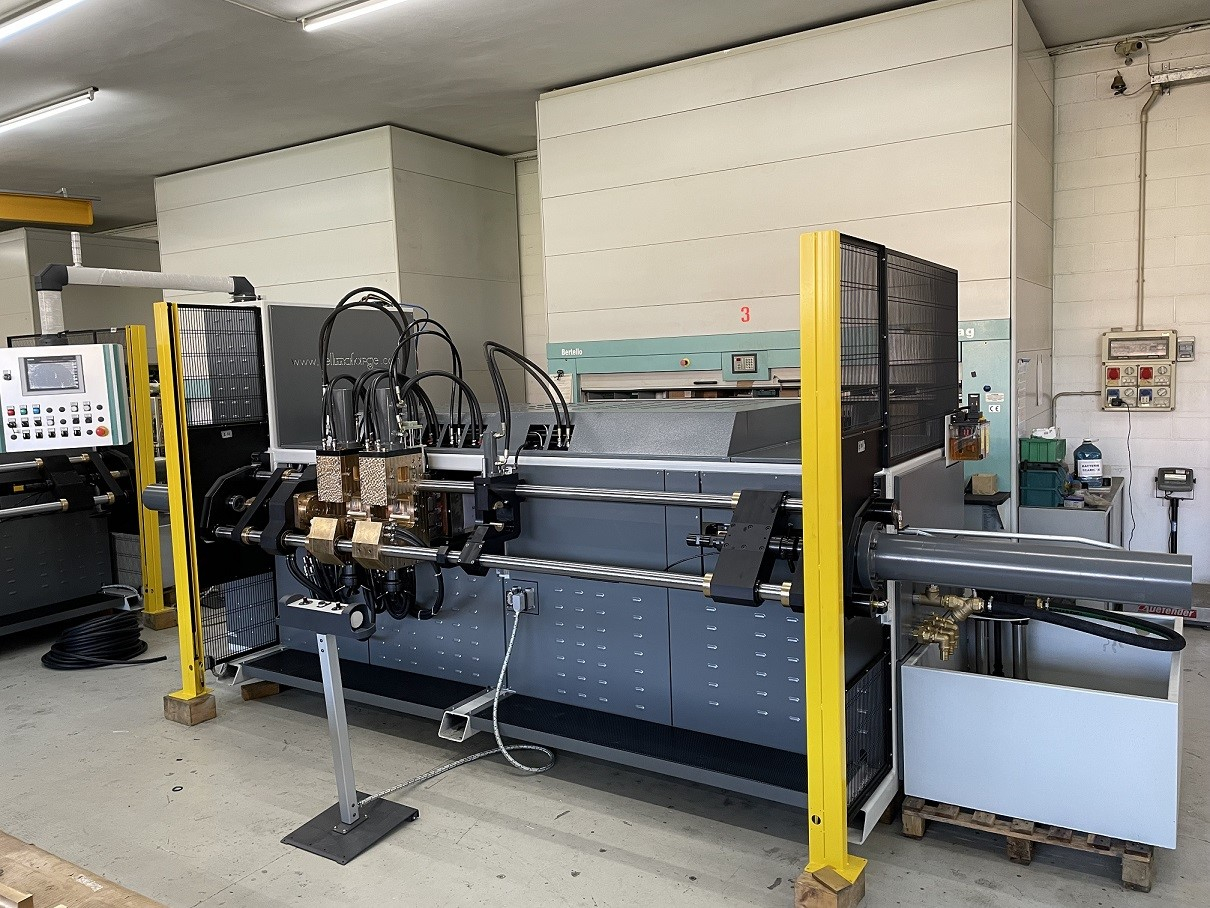 Slide
Our production begins in 1978 with the OFMA brand, since then thanks to a constant commitment to increase the performances and reliability, ELMAFORGE has become an international reference company for projecting and manufaturing of upsetting machines. Currently we export in 4 continents and 18 countries in the world.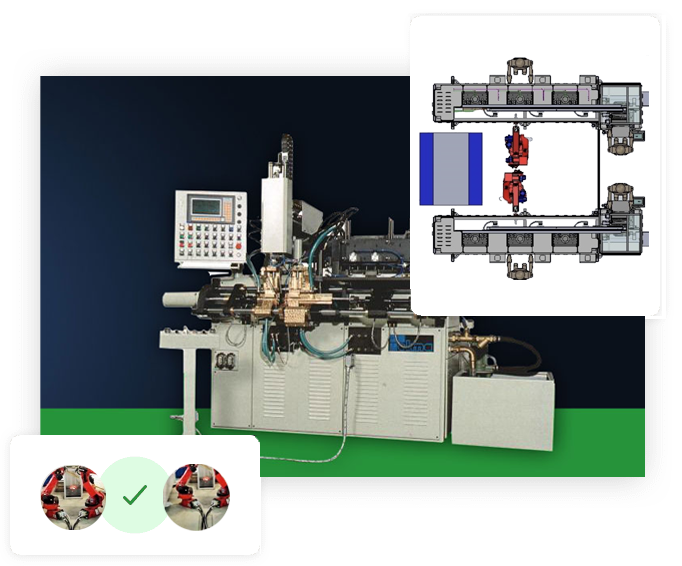 Auto-learning machines and robotics
The advantages of electrotracing
APPLICATIONS
Through the upsetting process, there is the possibility to reducing at minimum the machining allowance, thereby obtaining smooth surfaces that in some instances allow the elimination of subsequent machining.
Products
Hot forging process
PRODUCTS
In the hot forging process, electro-upsetting has acquired an increasingly important role. Many years of manufacturing experience have ensured that in ELMAFORGE we build machines working with such precision that offer to the user the right chance to solve all the problems demanding by the modern technology, by the high costs of raw materials, electricity, emplyment and taking care about better working and facilities conditions.
ROBOTICS
We are official partner integrators of the following robot manufacturers.
WE PRODUCE
Engine valves
Automatic robot cells and upsetting plants for the engine-valves production, car and naval, with traditional austenitic, martensitic and Nimonic materials. Since 1987, we produce a series of machines and equipment, dedicated to the knives and cutlery industries …